NEW RELEASE
SECOND SHOT
A STRAIGHT TO GAY CONTEMPORARY ROMANCE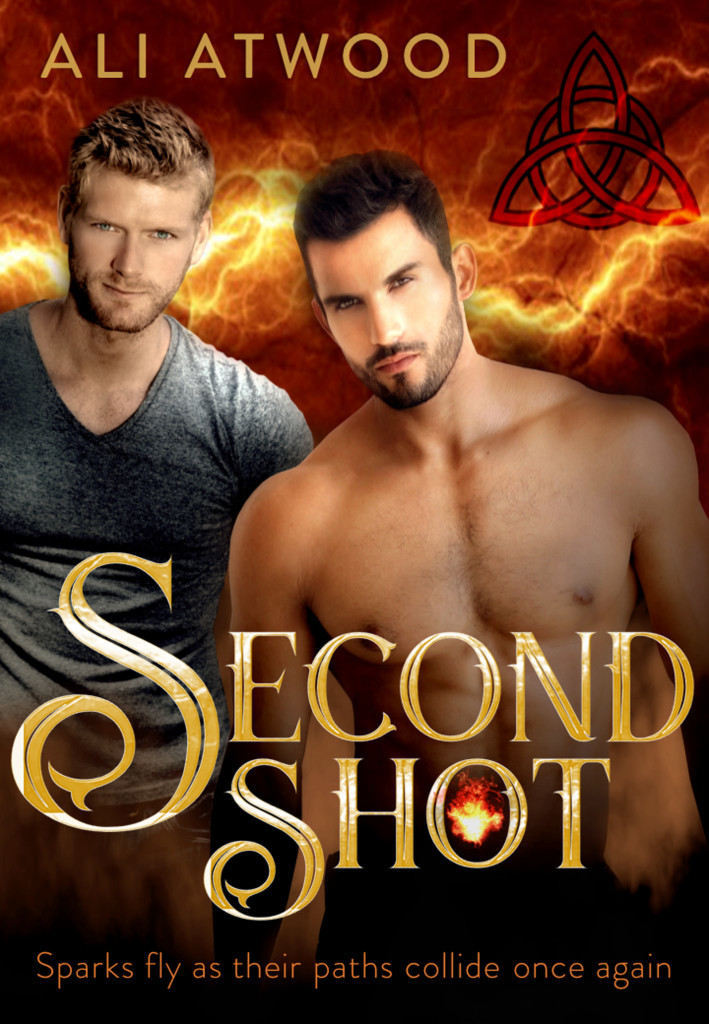 Dillon McQueen has magic in his blood, but it's untrained and hard to control. His spells don't always hit the mark. He wishes there was someone he could turn to for guidance, but he was abandoned as an infant, and his heritage remains a mystery. Out in the everyday world, Dillon has a law degree from Harvard, but opted to work independently, on the investigative side of things.
Enter Nick Montana, former Army Ranger, still connected to Special Forces, presently working freelance. Six years ago, Dillon had a mad crush on the enigmatic Montana, but his feelings went unfulfilled, as Montana is straight. Now the ranger steps back into Dillon's life to ask him to team-up and rescue a young boy who was kidnapped by human traffickers.
When the two men go undercover at a male strip club, to play the roles of gay men, Dillon inadvertently casts a spell that has interesting repercussions.